Self-Check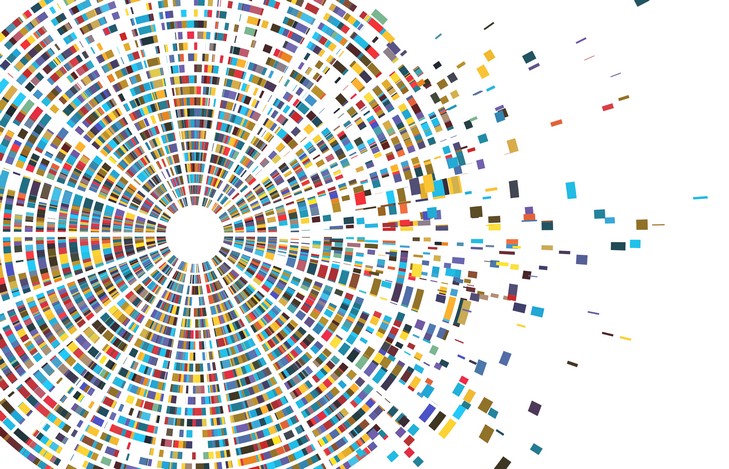 Start your career plan with these Self-Checks. By completing each of the different checks, you can create your personal career profile that you can later compare with different jobs.
Skill Check: Identify strengths and weaknesses across a range of skills and knowledge areas required for different careers.
Preference Check: Narrow down career choices. What do you want and need for your next career step?
Value Check: Increase awareness on what is important to you to help select your ideal work environment.
Once you've completed these Self-Checks you can view the results in Self-Check Result.
You can also view how the Alumni rated the importance skills of different job titles in Skill Alignment Chart.
Please sign in to complete the Self-Checks.